A recent Indiewire article announced Blumhouse Productions has some great events lined up for the brand new Overlook Film Festival.
The Overlook Film Festival is a four day event which calls itself a "celebration" of horror.  Isn't that a fantastic way to describe something?  Not a convention for, or about, but a celebration of?  The festival will take place in the historic Timberline Lodge, which most people know as the heautifully haunting and horrifying Overlook Hotel from Stanley Kubrick's The Shining.  
It'd be hard to top that location for a festival like this.  It's a showcase not only for new films like Akiva Goldsman's Stephanie, but also includes screenings of classic horror films, and "interactive" and live shows.  It sounds like the ultimate horror event–I wish I could go.  Maybe some other year–something as promising as this has to keep going.  I'm sure its first convention won't be its last.
If you are fortunate to have money and transportation, I'd definitely recommend the celebration.  It includes a huge lineup of everything from The Bad Batch 
 to The Bar,
Paranorman,
The Killing Ground,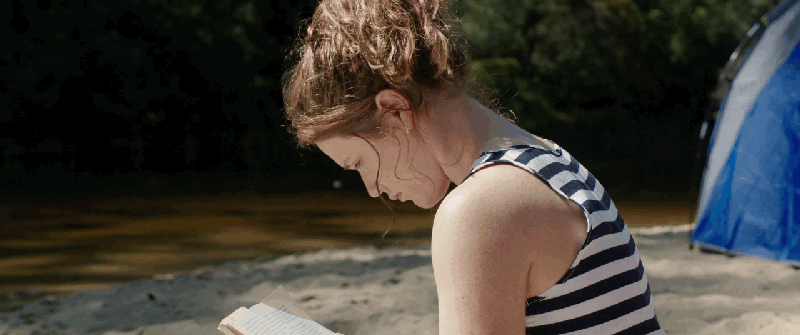 and Terror 5.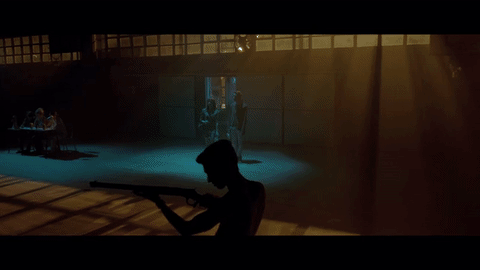 Also a party, a first ever screening for Stephanie, and a showing of Blumhouse's favorite Paranormal Activity film. They also have plenty of panels, events, and other activities.  The celebration offers different packages, of vastly different prices, which do a nice job of catering to all kinds of incomes and dedications to the event, as well as several really awesome looking interactive horror games.